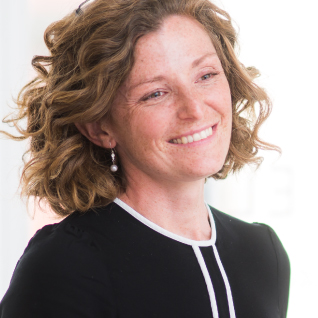 Joanna Ellis BSc (Hons), ACCA
---
Jo's background in investment banking, financial PR, television production and brand design gives her a unique perspective on clients' affairs: spotting the key issues amongst the noise. Jo is the main contact for all clients, even when she is knee-deep in cow poo or hauling bales on her husband's dairy farm.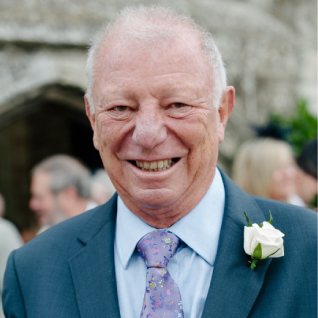 ---
Roger set up the practice in 1981 and, after spending 25 years as a globetrotting auditor, he gained his ACA fellowship of 50 years service in 2014. Roger continues to provide invaluable tax and accountancy consultancy to clients and to the practice.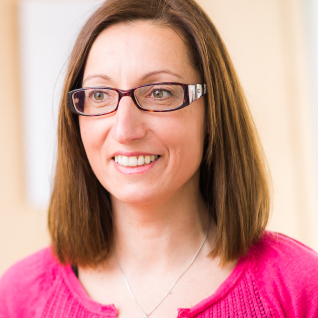 ---
Begonia joined Thomas & Ellis as senior accountant in spring 2014 after four years at Monahans and nine years at Richardson Groves. Begonia does a brilliant job of keeping everyone in line and making sure the office is always as warm as Barcelona.

Barley Moss BSc (Hons), FCA
---
Barley joined Thomas & Ellis in February 2017. After training in audit with HW Fisher & Company in London, Barley worked for Walker Books and Delfont Mackintosh Theatres in the West End. Barley's experience enables her to provide additional support to clients through preparation of management accounts and cashflow forecasts.

---
Karen is our payroll guru and she brings a whole team's worth of knowledge to our payroll department. Karen is great at unravelling tricky payroll problems and she is unflappable in a crisis, which ensures clients and staff get paid accurately and on time.


Justine Williams BA(Hons), AICB CB.Cert
---
Justine is a qualified bookkeeper, an Associate member of the Institute of Certified Bookkeepers and has held a variety of accounting roles prior to joining Thomas & Ellis in January 2017. Her methodical and thorough approach means that she is ideally suited to providing the best possible support to the rest of the team and our clients.

---
Jenny joined our team in November 2016 as Office Manager. Her previous experience in the financial, corporate and accounting worlds mean she is the perfect person to remind clients to bring in their files or pay their tax, as well as keeping the office shipshape.